WEATHER FORECAST FOR THE TRIP
To make the deal more attractive for you, we have an amazing economical price range with lucrative discounts for bulk bookings. For professional our coast and equipments are the best to hone your skills and get at the top of the game. We have all advance booking facilities as well to make things.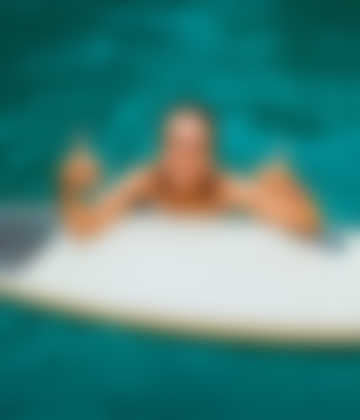 LAST CHANCE
TEENAGE SURFING
$450.90
All tuitions are taken by our extremely qualified and well experienced staff who had been renowned surfers with plenty of.
BOOK NOW
USED
9'8 Haut Step Deck
$400
Room per night
$200
Our boards and sails are of one of the most coveted and most wanted brands of the world which can sai in any condition. Additionally, each sail has been rigged with the carbon mast and the carbon booms as per.
USED
9'8 Haut Step Deck
$400